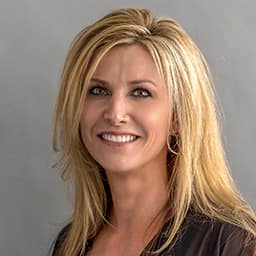 Christine Anderson
Christine has more than five years' experience working with Professional Loss Adjusters as a Contents Specialist on both residential and commercial losses. In this role she photographs, documents and prices contents as required by the clients' insurance policy. She provided invaluable assistance to our Storm Duty team in Texas during Hurricane Harvey, writing in excess of $3.5 million in both residential and commercial contents claims.
Several legal firms have engaged Christine as an expert witness due to her professionalism and highly-regarded reputation within the industry. Her prior experience includes working for 15 years at a Global Management Consulting Firm where she honed her outstanding project management and organizational skills. Her attention to detail and empathetic approach have been noted time and again by our clients.
Christine has a B.S. in Business Administration from Massachusetts College of Liberal Arts with a dual concentration in Marketing and Management.