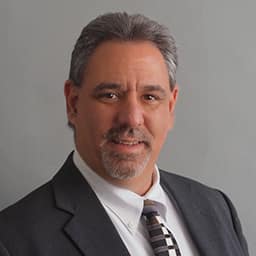 Howard Shore
Howard attended the University of Massachusetts. Prior to becoming a Public Adjuster, he was a licensed insurance agent and Senior Property Adjuster with the Fireman's Fund Insurance Company and John Hancock Insurance Company for 19 years. He has adjusted more than 6,000 claims in his career. He is a graduate of the Life Underwriters Training Council, the Vale Tech Property Training Program and several mold training courses.
Howard is licensed in Massachusetts, Maine, North Carolina and Rhode Island.
See Howard's interview with Channel 7 here.