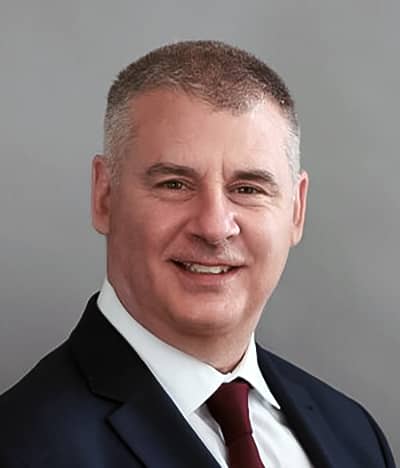 Jim Brown
Jim began his career in our industry by working for an Independent Insurance Adjusting firm. In this role, Jim learned the insurance company side of the business, as insurance companies will often hire Independent Adjusters to assess claims on the insurance companies' behalf.
He then moved into the remediation side of the business, where he was first a general manager and then owner and partner of a large mitigation franchise. During his career in mitigation Jim earned several certifications, including Blood Borne Pathogens, Fire, water & ASD, and is a member of the American Bio Recovery Association. Jim also holds both Home Improvement Contractor and Construction Supervisor Licenses.
Moving into Public Adjusting was a natural progression for Jim, allowing him to utilize his strengths on behalf of our clients: knowledge of construction, remediation, restoration, project management and a passionate commitment to customer service. We are proud to have him on our team.
Jim is licensed in both Massachusetts and Louisiana.