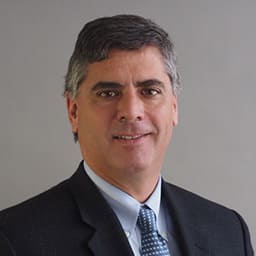 Jonathan Sadick, SPPA
Jon is a graduate of Dartmouth College with a combined degree in Economics and Engineering. He is the fourth generation of his family to be involved in the public adjusting profession and has more than 30 years of adjusting experience. Jon holds the Senior Professional Public Adjuster (SPPA) designation, having passed a rigorous certification process. He has handled in excess of $200M in claims.
An active member of his community, Jon serves on a number of charitable boards and is a past master of his Masonic Lodge. Jon served as Vice President of the Massachusetts Association of Public Insurance Adjusters (MAPIA) and has been affiliated with the National Association of Public Insurance Adjusters (NAPIA) for many years. Jon is licensed in Massachusetts, Connecticut, Rhode Island, Vermont, Louisiana, North Carolina, South Carolina, New Jersey, and Mississippi.