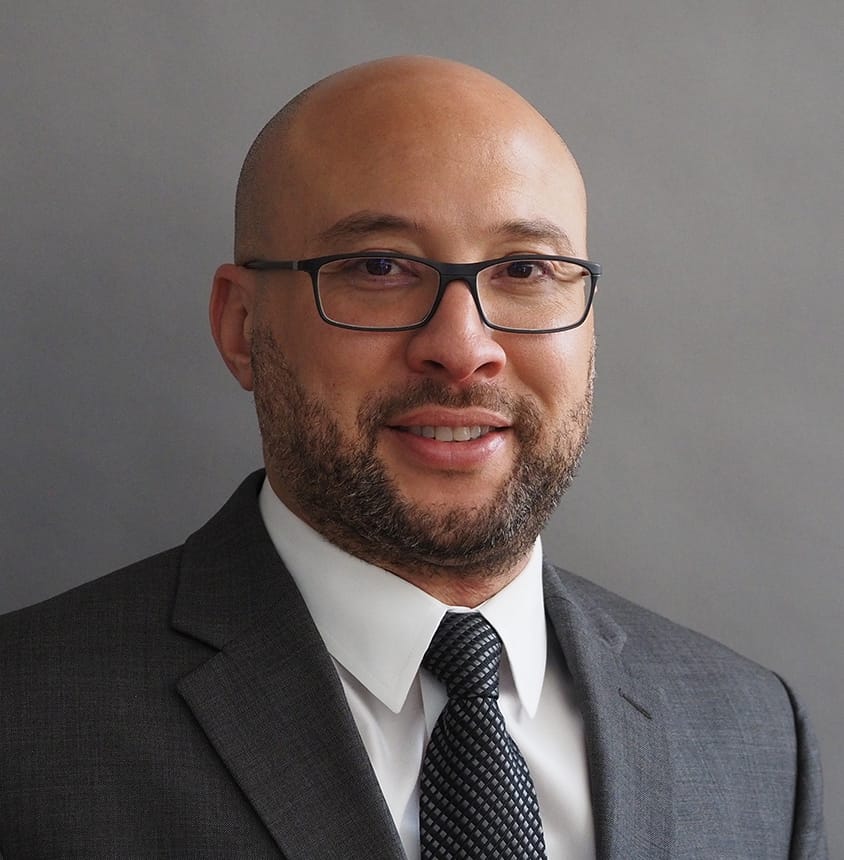 Justin E. Forkuo
jforkuo@pla-us.com
cell: 774.239.0652
After spending the bulk of his professional career on the automobile side of claims as an auto damage appraiser and claim manager, public adjusting was a natural progression for Justin. He's been a licensed motor vehicle damage appraiser since 2008, as well as the CEO and President of 290 Auto Body in Worcester, Mass where he's successfully adjusted claims since 2005. He also owns 290 Realty LLC, which owns, leases, buys and sells real property and Crash Point Systems LLC, which provides a tool and software for the insurance claims industry.
The transition to property loss was an easy step which Justin took in 2019. Since then as a managing member of National Damage Appraisers Justin has successfully handled claims, both large commercial and residential. He also holds certificates in paralegal studies, roofing and fire investigation. Justin has made it his mission to commit to lifelong education and training, "I can only be the best for our clients if I know what's best today."
Justin brings his many years of business and adjusting experience to the Professional Loss Adjusters' team. His hard work and innovative style ensures long term client satisfaction for our customers. He is an active member of The International Association of Arson Investigators (IAAF), International Association of Fire Chiefs (IAFC), National Fire Protection Association, Worcester Polytech Institute Venture Forum.
When not working, Justin enjoys spending his free time at the beach, hiking, and traveling with his family. He is also a history buff.