"I am so grateful that someone handed me PLA's business card and told me I needed to hire these people. I did my research and Len is the one person who had the most experience adjusting losses. The man can walk on water."
— P.G., Owner, Cosmetology School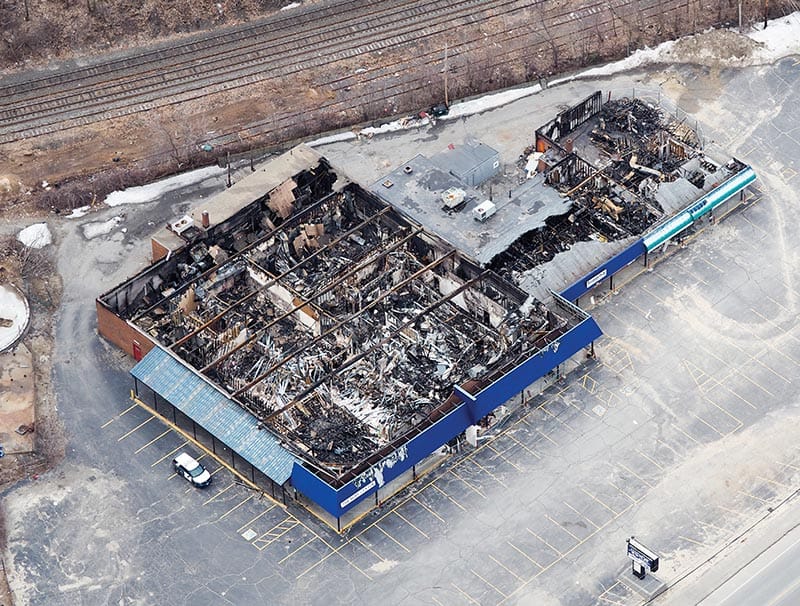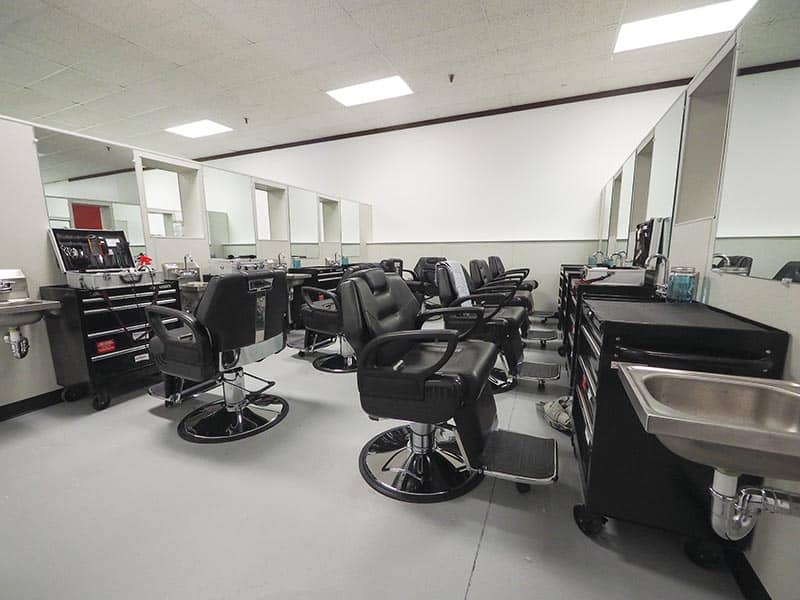 West Valley Shopping Center on River Street in Fitchburg, Massachusetts, was home to a thriving cosmetology and barber school. On the night of March 4, 2015, a four-alarm fire destroyed the entire shopping center, resulting in a total loss for not only the school's owner, but her mother, who owned the plaza.
The school's owner quickly discovered that her insurance policy would only cover a small percentage of the school's contents, which totaled more than $300,000. But's that's not all. The school was an accredited educational institution, licensed by the federal, state and local governments. If the school was not up-and-running within 30 days, it would lose its funding.
Public Adjuster Len Theran's efforts to secure advance payments on behalf of his client were rewarded by obtaining a partial advance in time to help the school. The owner used part of the first disbursement of funds from the insurance company to pay her employees, who trusted that she would persevere and stayed by her side helping to clean, paint and move equipment into the new space at 55 Massachusetts Avenue in Lunenburg. Friends, family and local contractors came to her aid, and helped the owner open the new school in just 16 days—two weeks ahead of the 30-day deadline.