Our team is constantly working to help our clients get the most from their property loss insurance claims. We also stay on top of developments in our industry so we are always the most efficient, effective, and successful team anywhere in handling your claim.
Help keep your family safe, and be ready to respond in severe weather, man-made/natural hazards with Emergency, free from the American Red Cross.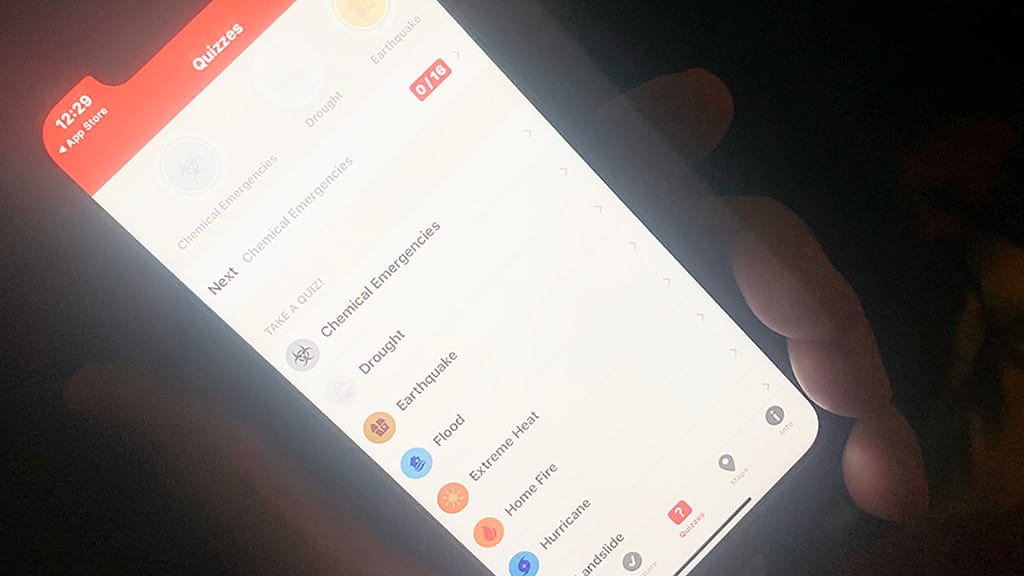 In an article on the Property Insurance Coverage Law Blog by Merlin Law Group, Paul LaSalle documents the case of a homeowner in Rhode island who lost the chance to get a new appraisal by waiting too long.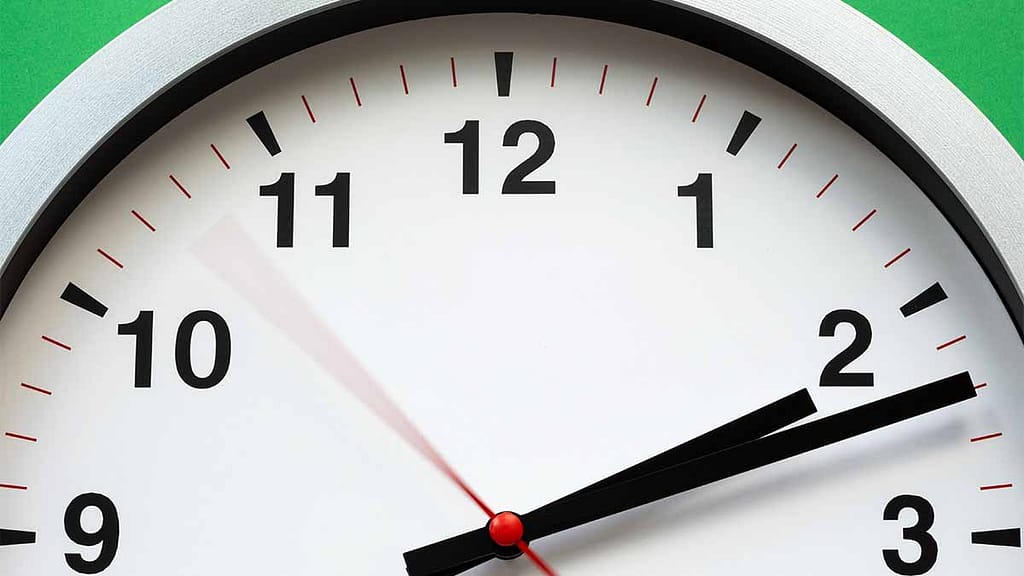 Forbes.com has confirmed what we always knew: when a significant property loss hits, nobody can save you more frustration and heartbreak, and get you a bigger settlement than us.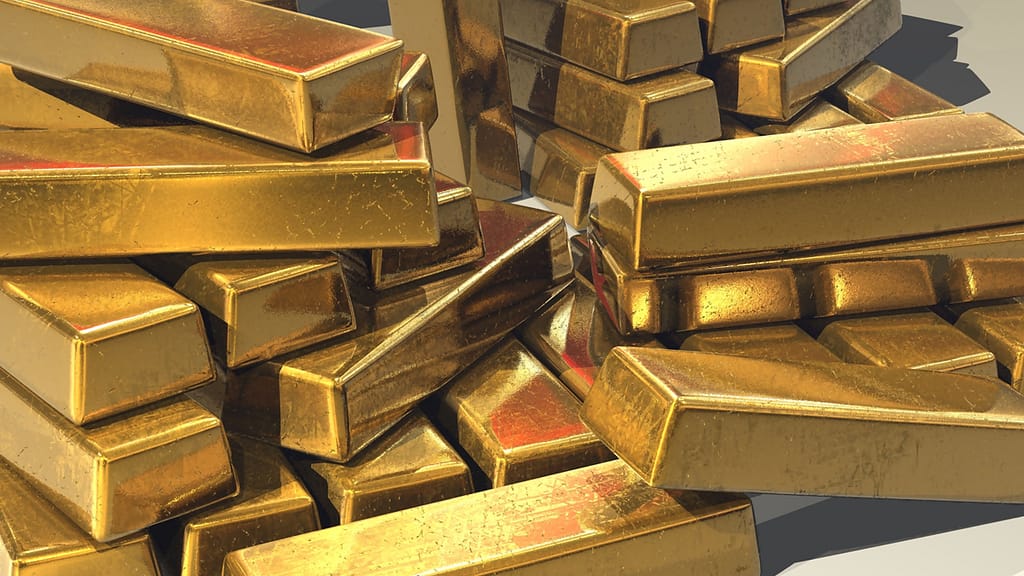 She was bereft at losing her storefront business, and to make things worse she was being ignored by her insurance company. Here is her story.