"There is no question, if I had not secured the efforts of Professional Loss Adjusters, the insurance claim would not have been settled and my insurance company would have put us out of business. Thanks to PLA, my family's business is now rebuilt, and up and running."

— L.B., President, Restaurant & Marina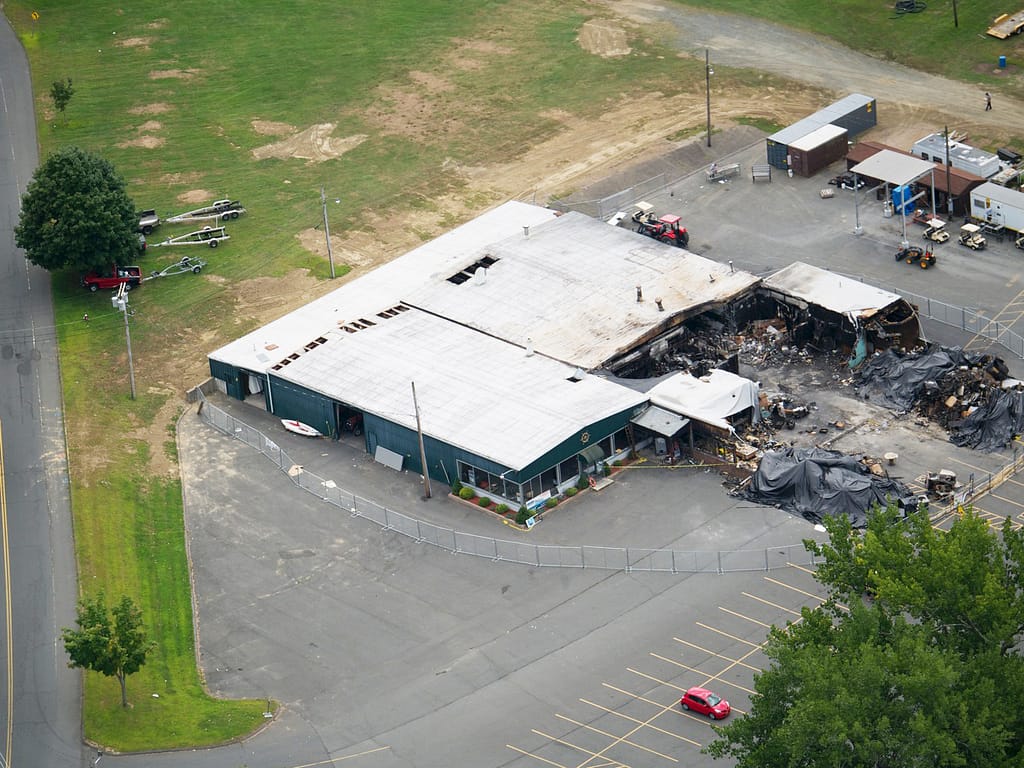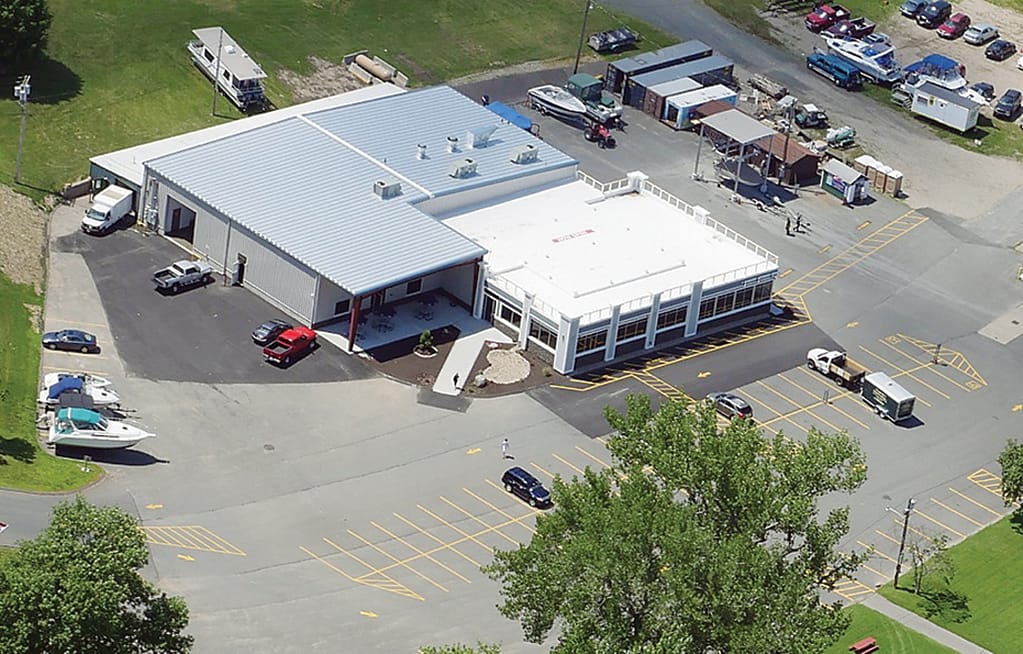 A South Hadley, Massachusetts restaurant, offices and marine repair center suffered a disastrous fire. The entire structure had to be demolished to the slab. Less than a year later, the property was rebuilt. We worked with the owner to prepare and substantiate their loss so they could duly rebuild their facility as quickly as possible.