"I want to pass along a word of thanks for the effort you put forth in settling our fire loss claim. It was a lengthy and arduous process and your knowledge and experience in guiding us through this process was invaluable. Your commitment to provide close attention to our claim was very reassuring to us."

— Kevin Young, President, Corcoran Management Company, Inc.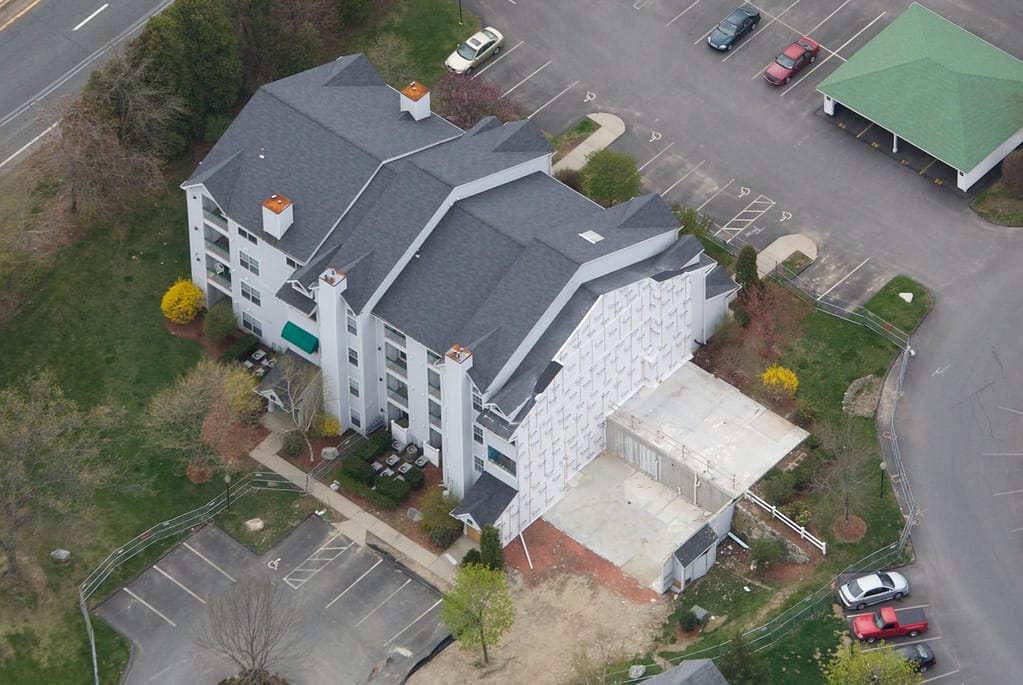 This apartment building suffered a major fire. The insurance company's experts wanted to try to repair the damaged area rather than replace it. It would not have been in our client's best interest to perform such makeshift repairs. We convinced the insurance company that the entire section had to be demolished and completely rebuilt.