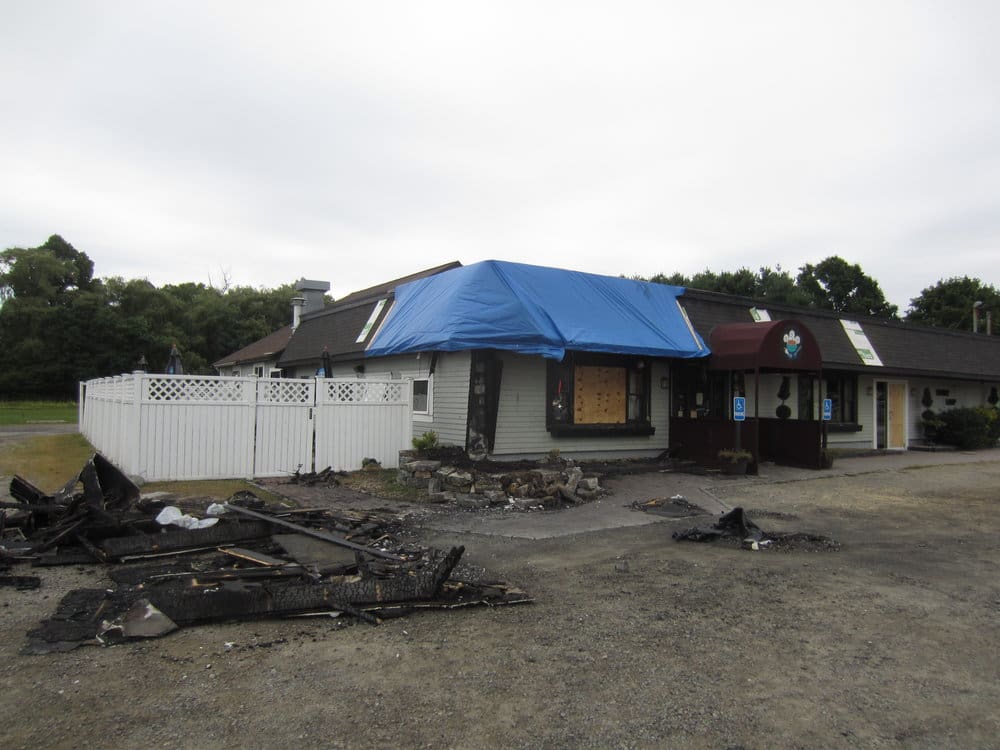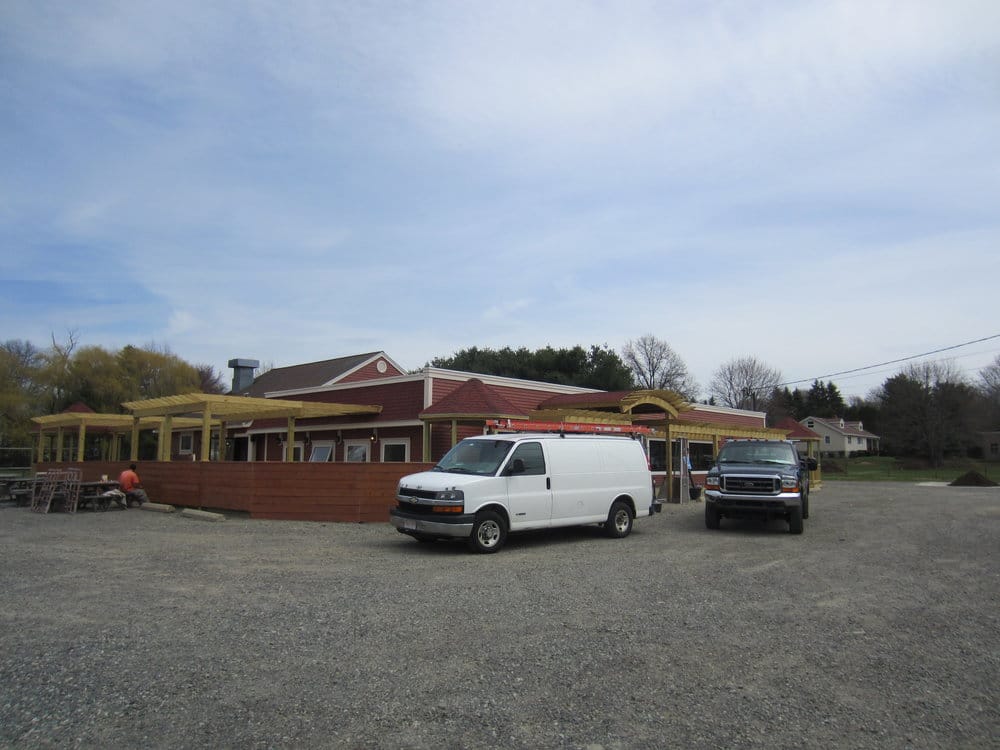 In most circumstances, our primary responsibility is to adjust an insurance claim on the basis of getting compensated for what was there before the loss.
In this case, we adjusted the building, personal property (contents) and business interruption claims for a fire that damaged this restaurant.
To complicate matters, this restaurant was sited on conservation land, and local authorities demanded extensive code upgrades before they would issue the necessary permits. We spent a great deal of time working closely with the building contractors, code officials and insurance company to ensure that the code upgrades would be covered, and that the contractors' documentation was sufficient to support reimbursement of the additional work necessary to cover the code upgrades.
Lack of documentation is a major reason most claims are not paid in full. As a result of our diligence, the entire claim was paid and the restaurant owner was very pleased with our efforts.