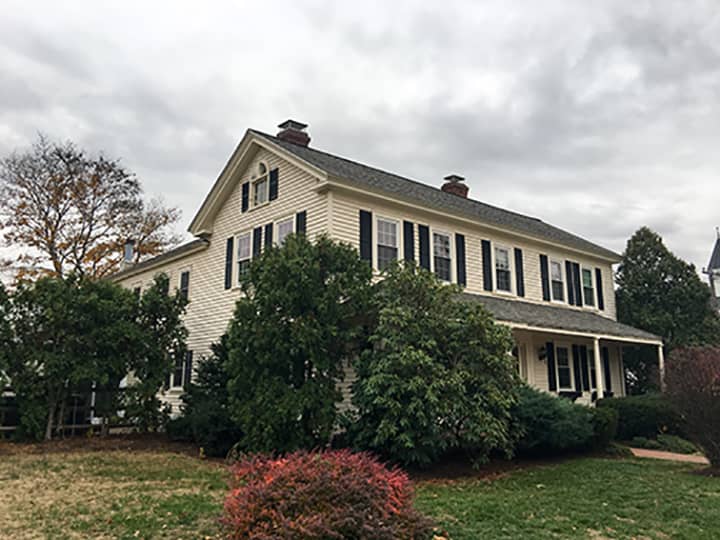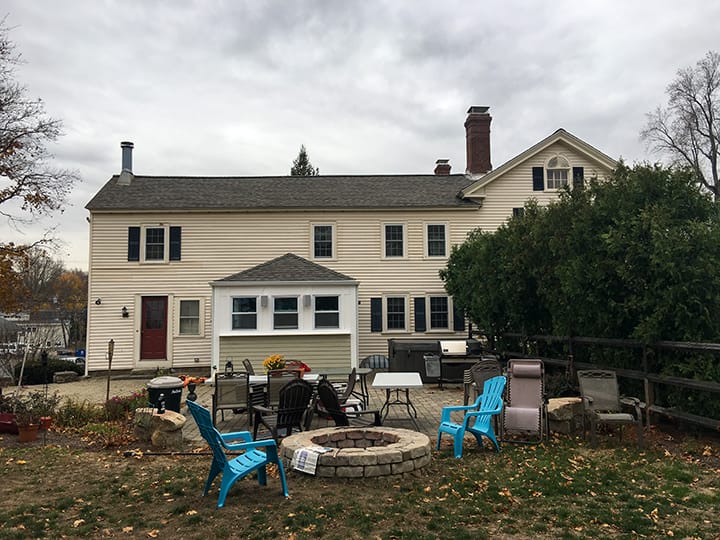 This homeowner reached out to us 20 months after suffering a significant ice dam claim on his nearly 200-year-old home. He had been trying to resolve the claim on his own, because he didn't know that hiring a Public Adjuster was an option until someone referred him to Professional Loss Adjusters.
There was damage throughout the house—multiple rooms as well as the roof—forcing the owners to move to a temporary location while the majority of their home was gutted. To make things more complicated, due to the age of the property, there were significant code, insulation and electrical updates required to make the property whole.
Our first order of business was to get an extension on the claim's statute of limitations, as we knew it would run out well before the damage to the property could be repaired. After a tough battle, we were able obtain the extension for our client. We then negotiated to get a local independent adjuster assigned to the claim. The claim had previously been handled by the insurance company's out-of-state catastrophe adjuster brought in to help adjust the vast number of ice dam claims that had occurred that year. We worked with both the insurance company's local adjuster and their building expert, as well as the client's contractor to hammer out a reasonable cost to repair the property.
The homeowners had to live elsewhere for more than six months while the repairs and code upgrades were completed. During that time, we were able to work with their insurance company to increase the dollar amount offered from $6,000 to $265,000. The insured recovered all the monies they were entitled to on their policy and were able to make the necessary repairs so they could return to the quiet enjoyment of their home.