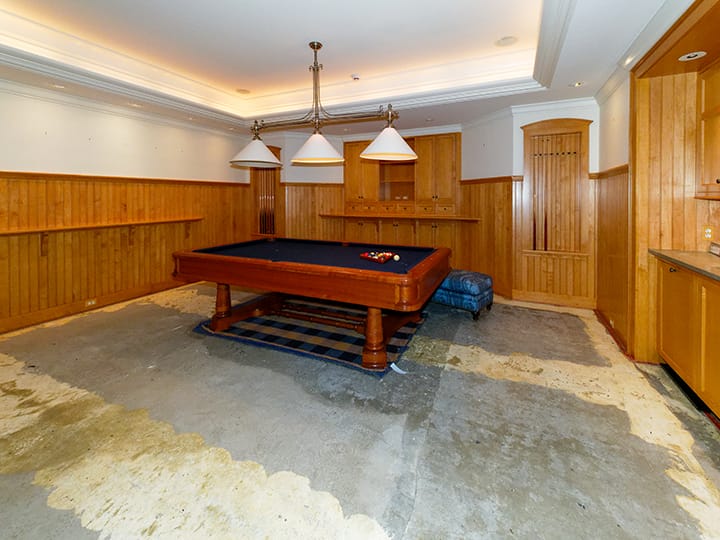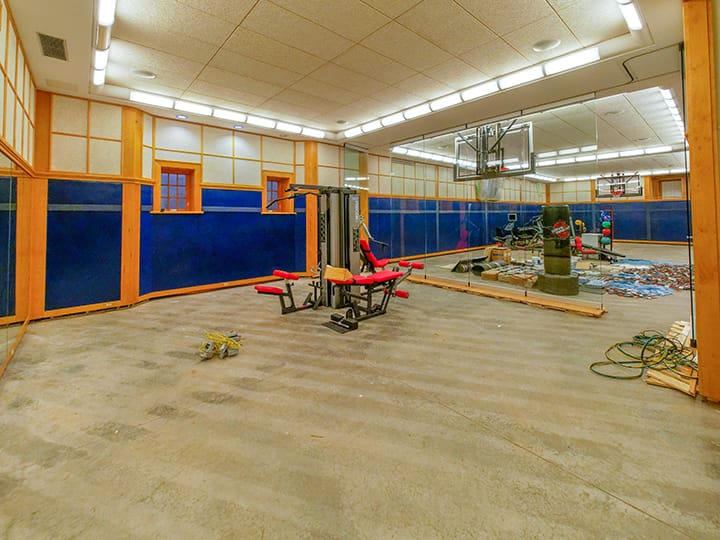 A homeowner called us asking for help with a water damage claim that his insurance company had denied. There had been extensive flooding to the client's indoor basketball court, gym, theater room, hallway and game room. The insurance company's denial was based on the assessment of an outside engineering expert hired by the insurance company to find the source of the water break. Being unable to find the source, the engineer assumed that the water came from the ground. Since groundwater is excluded under this, and virtually every other homeowners' policy, the insurance company denied the claim.
However, two things stood out for us: the homeowner said the water was warm—not cold—and the ground was dry, so there was really no indication that the source was groundwater.
We asked for a new engineer to be assigned by the insurance company's adjuster. They agreed. While waiting for the engineer to arrive for the appointment, Mike Garofalo, our Public Adjuster on the case, decided to do some investigating on his own. You see, Mike's background is in water mitigation, so he has extensive training in seeking out sources of water. He followed the water stain patterns, eventually tracing the cause back to an overflowing condensate pump. When the engineer arrived, Mike showed him the problem. The engineer agreed the pump was the source of the flooding. The denial was reversed, and the client received a settlement of $180,000.