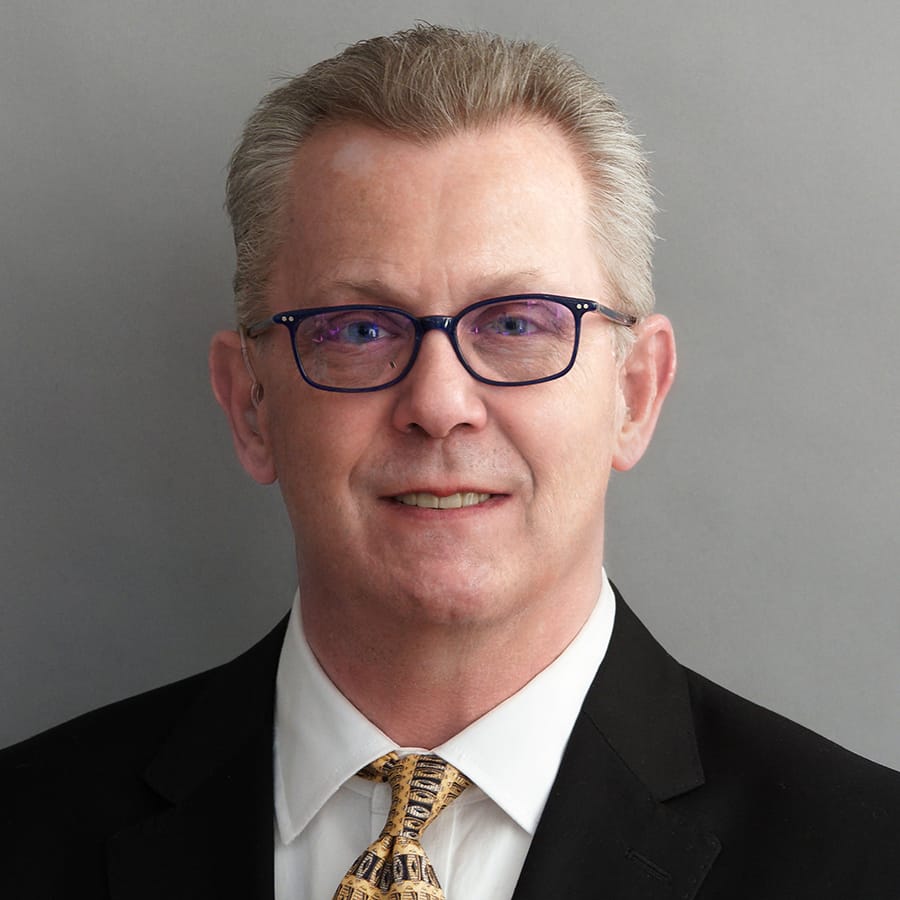 Lee Silverstein
With almost 30 years of experience as a licensed Public Adjuster, Lee manages a broad-based practice servicing a diverse group of clients. He has prepared, presented, and successfully settled more than 2,500 insurance claims. A detail-oriented person utilizing well-honed critical thinking skills, Lee brings extensive experience and understanding of the claims process to the table.
Lee's expertise extends to all types of property loss adjustments. He is a regular consultant to the banking industry, law and accounting firms, schools, religious organizations, manufacturing companies, and property management firms.
Large loss catastrophe work is an additional area of expertise. Lee solicited and adjusted multi-million-dollar losses due to damage caused by Hurricanes Katrina, Rita and for Hurricane Ike.
Lee served as a Board member of the Massachusetts Association of Public Adjusters (MAPIA) for five years and is a member of the National Association of Public Insurance Adjusters (NAPIA).
When not working, Lee enjoys spending time outdoors with his family which includes his two rescue pups, Timmy and Elmer, both of whom were saved from high kill shelters.
Lee is licensed in Massachusetts and several other states. He is also an appointed Notary Public in Massachusetts.